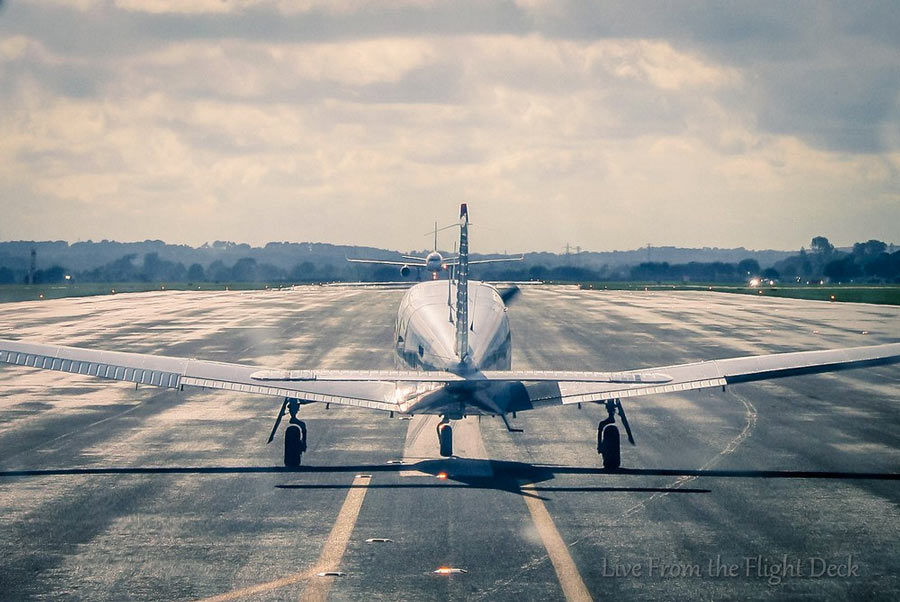 9 Flying Experiences Every Pilot Should Have
28/03/2016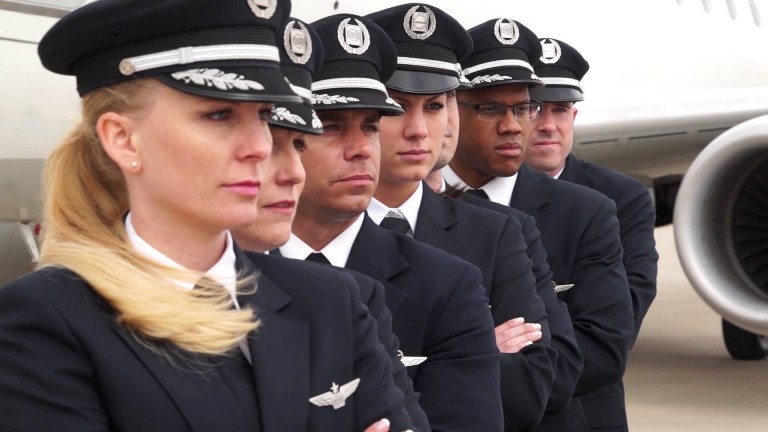 FAQ ( Frequently Asked Questions) About Becoming an Airline Pilot
31/03/2016
A Flydubai Boeing 737-800, registration A6-FET performing flight FZ-157 from Dubai (United Arab Emirates) to Beirut (Lebanon), was on final approach to Beirut's runway 16 when a bird impacted the nose of the aircraft prompting the crew to go around. The aircraft climbed to 2000 feet, positioned for another approach and landed safely on runway 16 about 20 minutes later.
A post flight inspection revealed damage to the radome of the aircraft requiring replacement of the radome.
The occurrence aircraft is still on the ground about 11 hours after landing.