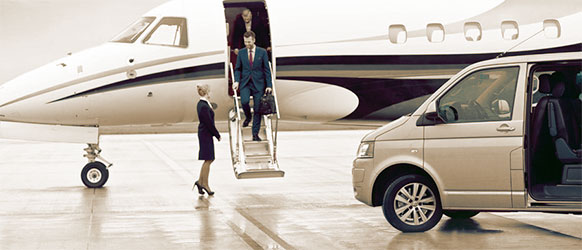 Meet & Assist
"24/7 flight support" offers a fully assisted VIP option for any airport, allowing for ease of mind while being guided through immigration, customs, and passport control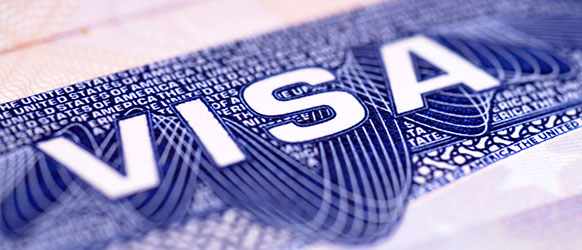 Visa Assistance
"24/7 flight support" and its vast experience in dealing with immigration services around the world, is happy to assist our customers in the acquisition of visas worldwide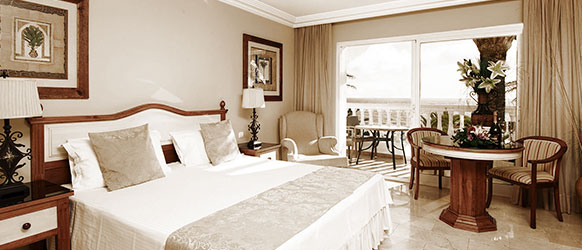 Hotel Accommodation
"24/7 flight support" offers VIP hotel bookings for the most luxurious locations around the globe. Our exceptional concierge experts will assure your complete satisfaction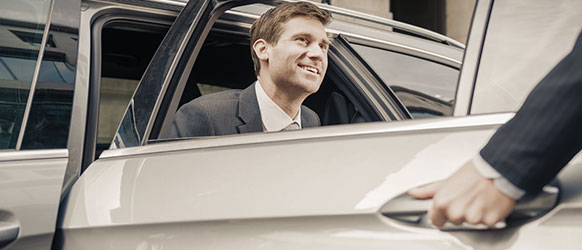 Airport Transfers
"24/7 flight support" team is on standby 24/7, 365 days a year to provide the highest standard in airport transfers, thereby taking the stress out of your travel arrangements. Having Jetex on hand means you can rest easily before, during, and after your flight.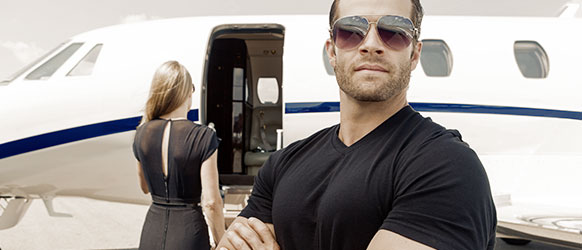 Security
Prior to traveling to any country, checking for possible security risks at your destination is of utmost importance. It may be in the form of political or social disorder, acts of criminality or terrorism, or medical emergencies. Whatever the reason, it is mandatory to have adequate services pre-arranged.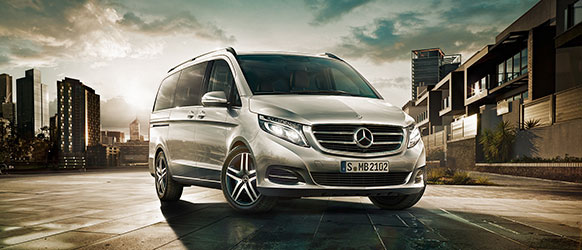 Car Rental
Our Travel Team is ready 24/7 to assist you in choosing from a variety of economical and luxurious vehicle options according to your preferences and budget.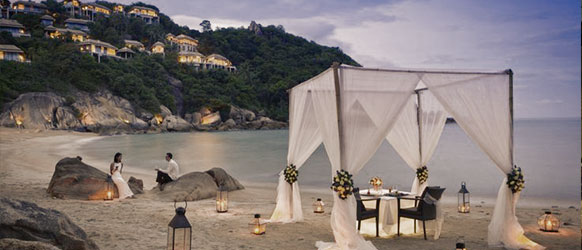 Fine Dining
Whether it is dinner with business executives, a group of friends, or a romantic dinner for two, our in-house experts will make sure you are satisfied with your fine dining booking.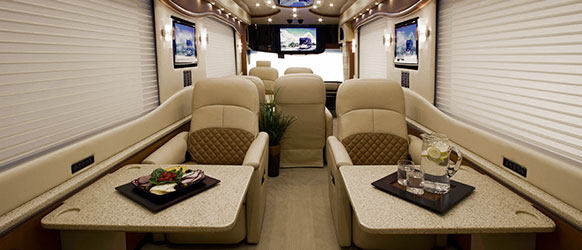 VIP Transportation
Top-of-the-line vehicles are dedicated exclusively for the use of VIPs such as you, and your guests. You can choose from our range of luxury sedans, limousines, SUVs and Mini or Motor Coaches. There is no limit on the number of people we can simultaneously serve.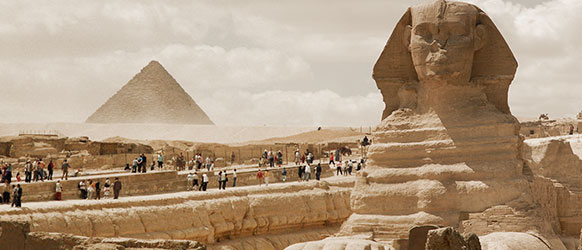 Tours & Guides
If you are interested in exploring new destinations, experiencing history and culture, and discovering hidden gems at your destination of choice, We can arrange a tour that will encompass the must-see areas at your destination.