INFOGRAPHIC: EASY AIRPORT HACKS TO MAKE FLYING SUCK LESS
06/06/2016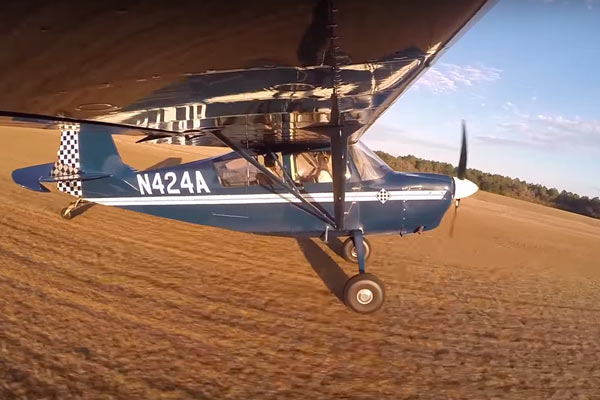 6 Things You Need To Remember During Soft Field Landings
08/06/2016
Can you pass the test?
Chis Saulit
1) You're a private pilot taking your friends up for a flight. You're unpacking your flight bag into the cockpit and realize you forgot your logbook at home. You do have your pilot certificate and medical. Can you fly?

Night Flier

2)You're descending into an airport for landing. What is the fastest speed you can extend your flaps?

Katie Inglis

3) VFR cruising altitudes are based on:

4) How far away is Richmond International Airport from the city of Richmond?

5) When do you need to use your aircraft's position lights?

Aero Icarus

6) Above what altitude do you need to provide supplemental oxygen to your passengers?

7) Where can you start your takeoff?