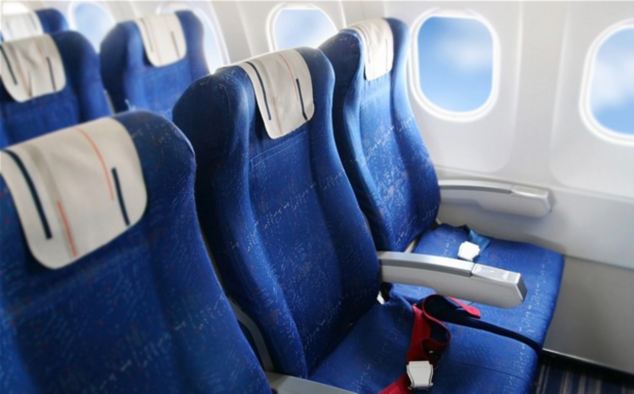 The One Seat You Need To Avoid on a Plane
08/06/2016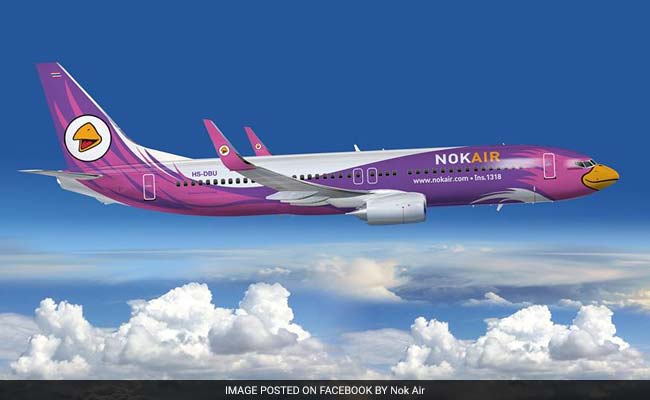 Airline Apologises After Pilot Jokes About Crashing Plane Carrying An Ex PM
14/06/2016
1) A marshall directing you to park 300 yards away from the FBO door. (Find out why they did that here.)
Boldmethod
2) When you ask how much a passenger weighs for weight and balance and they give you a number from 20 years ago in college.
3) When pilots have long conversations on a frequency that you're trying to use. (In the video below, check out how much chatter this King Air had to overhear while focusing on short final):
4) Learning all of the airspace weather minimums for the first time. Luckily, we have something that will make it easy to understand: National Airspace System Course.
5) When a pilot flies a left pattern for a right pattern runway. Look at the map!
Swayne Martin
6) The "camp-and-go" landing…when someone takes a long time to re-configure during a stop and go. Taxiing off the runway for a full stop landing is much more friendly to the traffic pattern if you need extra time.
7) When someone asks you, "Is this plane even safe?"
8) The pilot who keys the mike as they're switching frequencies. (Switch frequencies and wait a few seconds for your turn before you step on top of others)
Marcin Wichary
9) A long run-up that blocks other aircraft from departing the runway; try finding an apron that won't block traffic if you need to take time.
10) The pilot that explains their full decision making process while they're on the radio. (Try to keep your radio calls as concise as possible)
Barnaby Kerr
11) Taxiing to a runway only to find a major wind-shift that requires a runway change.
gc232
Did we miss something that frustrates you as a pilot? Tell us about it in the comments below.